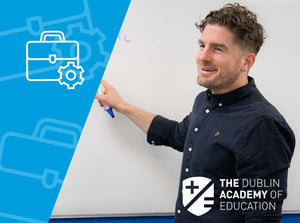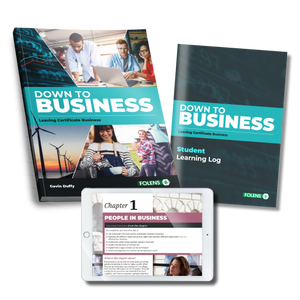 I'll be teaching weekly 5th and 6th Year Business and Economics grinds in The Dublin Academy of Education for the 2022/2023 Academic Year
6th Yr Business Wednesdays at 6:30pm
6th Yr Economics Wednesdays at 5pm
DOWN TO BUSINESS - GAVIN DUFFY
I wrote Down To Business with a view to really help both teacher and student get a real understanding of what is needed at Leaving Cert Business to maximise your potential marks based on all my exam experience and teaching experience over the last 19 years!
Click here to order your teacher copy from your local Folen's rep now before deciding next year's booklist!
For more details on the content in my book click here now.